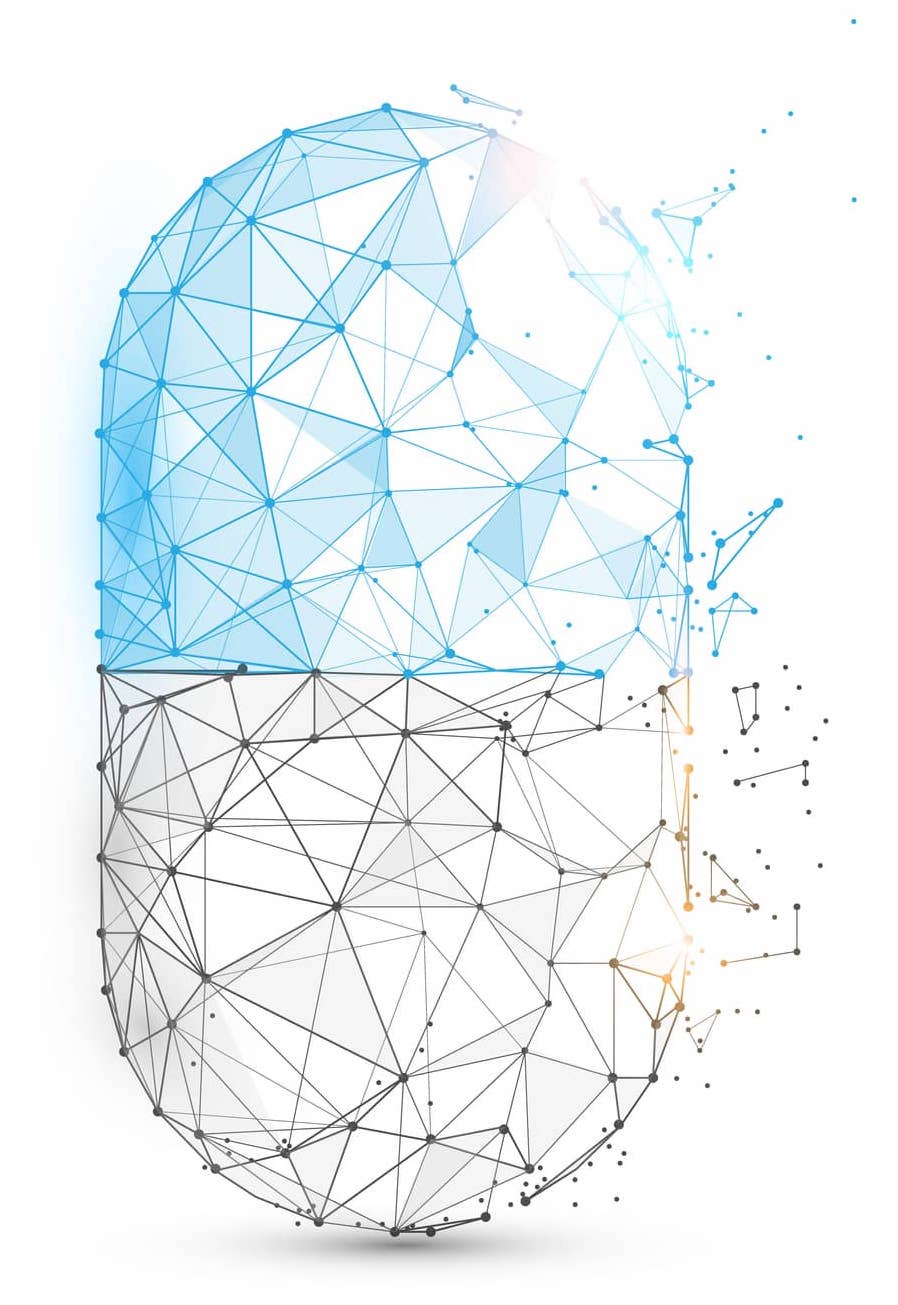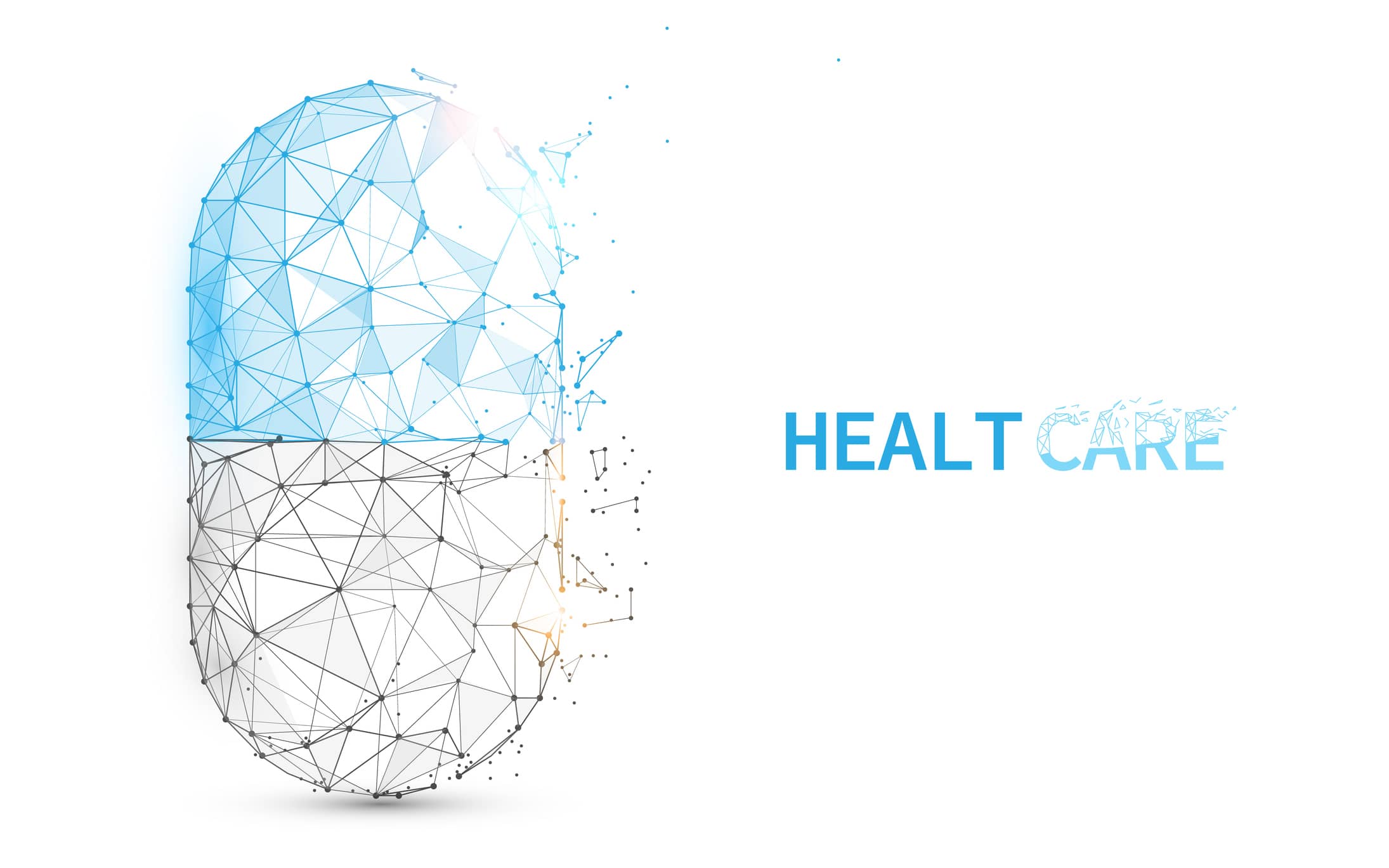 CALGENT, a spin-off company of Taipei Medical University (TMU), was established in 2019 and thrives on applying science and technology to drug development. We are committed to developing innovative drugs for novel therapeutic cancer targets and various treatments for inflammatory and immune system related diseases.
Consists of talented experts who have forged decades worth of strong biotech and clinical connections and experiences. CALGENT is operated by a lean R&D operational team in Taiwan and a senior scientific team located overseas. We can effectively to develop exceptional and innovative medicines with the potential to bring positive and profound impacts on improving the life quality for patients with unmet needs.
CALGENT has years of experience in pharmaceutical development and rich resources from university-industry research collaboration, combined with the molecular simulation, preclinical screening strategies and clinical research database, CALGENT has demonstrated the great ability to execute a complete potential drug targets development.
Besides the development of new drugs as the core technologies, CALGENT has also established the clinical trial and precision medical platform partnerships to expand R&D and innovation abilities, enhance the efficiency of resources utilization, and create an integrity of the value chain at biopharmaceutical industry.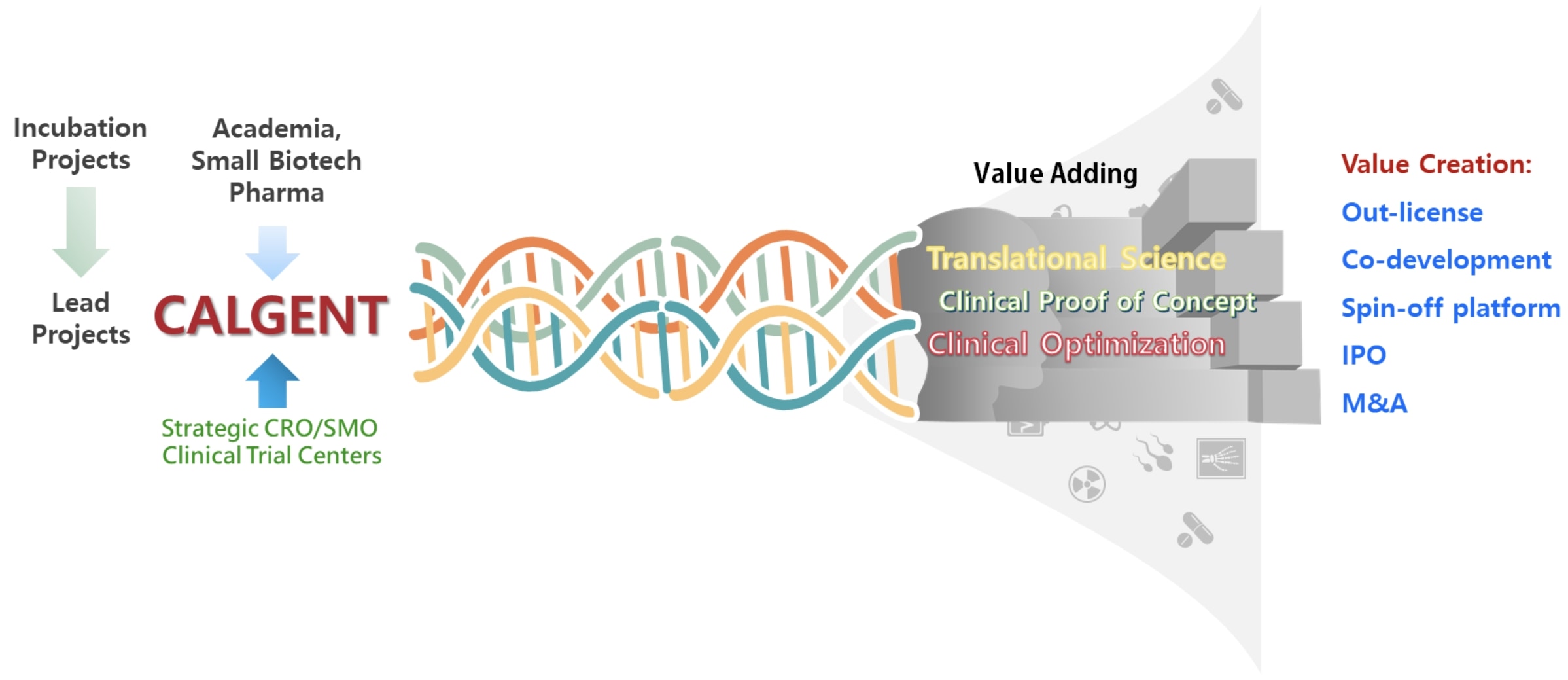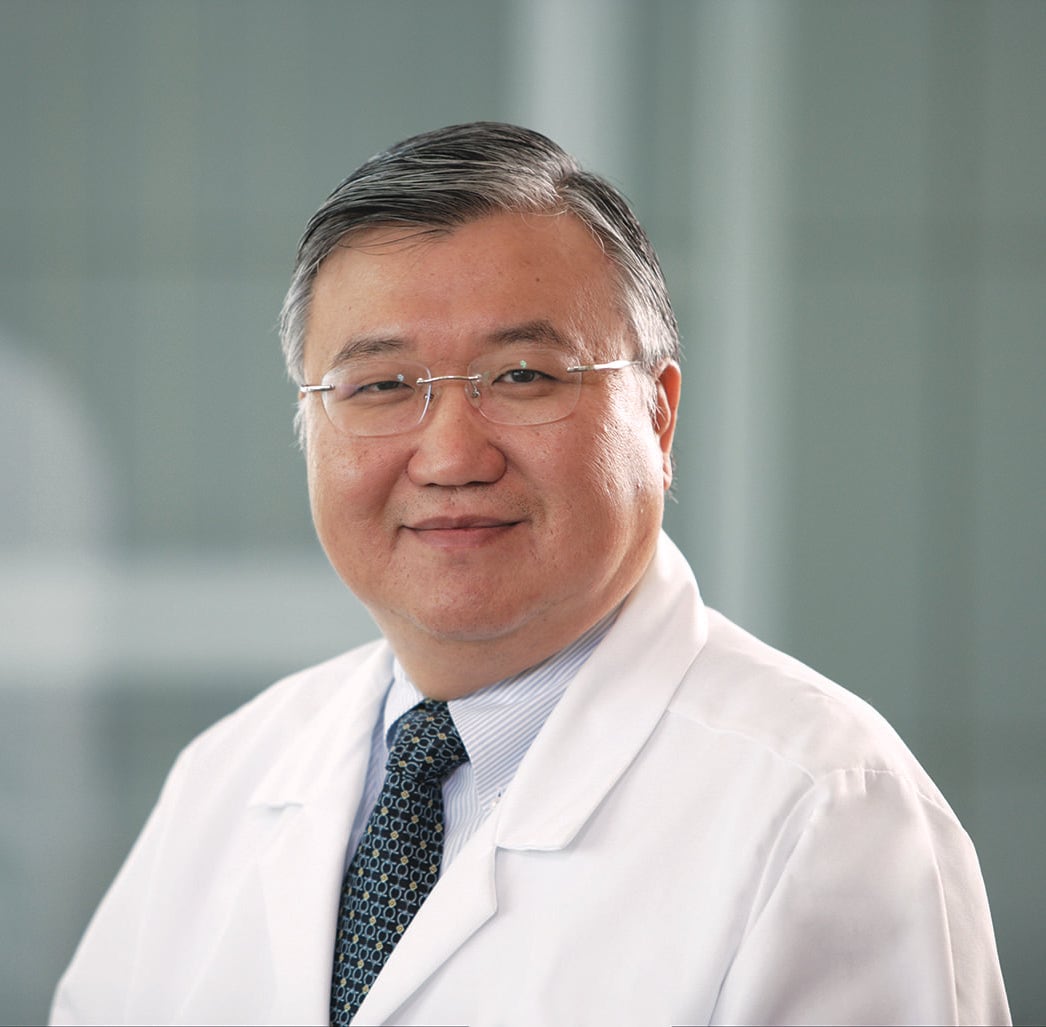 Chair of Board
Dr. Yun Yen MD, PhD
CEO Huang received the EMBA degree from the Department and Graduate Institute of Business Administration at the National Taiwan University. She has 10 years of sales-marketing experience, 16 years of intellectual property management, regulatory strategy development , innovation coaching and business development experience in the biomedical sector. She was also involved in government consultation and being a reviewer with a deep focus on intellectual property management, creativity, innovation coaching and new policies development.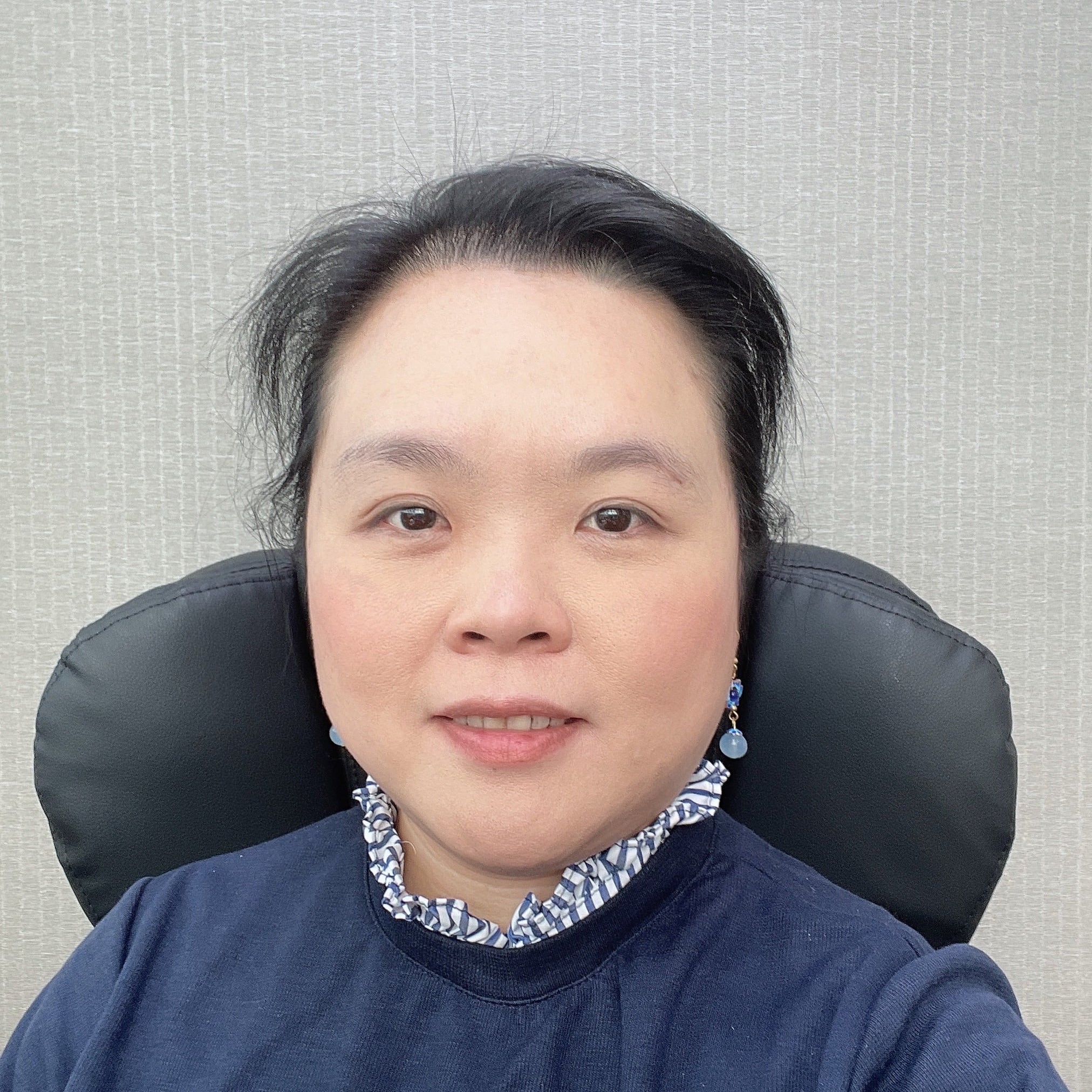 Dr. Cheng was graduated from the Institute of Medicine at the Chung Shan Medical University. She was formerly the Director & Professor, PhD Program of Cancer Biology and Drug Discovery, Taipei Medical University; Professor, Institute of Medicine, Chung Shan Medical University. She has over 25 years of R/D experience in toxicology, cancer biology, viral oncology, and translational Medicine; with expertise in DMPK, PD, and drug candidate selection.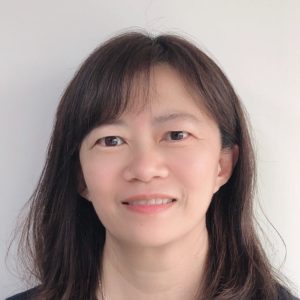 Senior Manager of Business Dept.
Alice Yang, EMBA
Alice Yang specializes in Regulatory affairs, Project management, Market and Industry analysis and Legal affairs management. She is a PhD candidate of School of Business, Chang Gung University, Taiwan. And she received her 3 master degrees from Professional Master's Program of Law in Business Administration at National Taiwan University, School of Business at Chang Gung University and the Medical Institute at Kaohsiung Medical University. She has worked at Lotus Pharmaceutical Co.,LTD., Synpac-Kingdom Pharmaceutical Co.,Ltd. and TFDA. She has more than 16 years of experience in regulatory affairs and project management.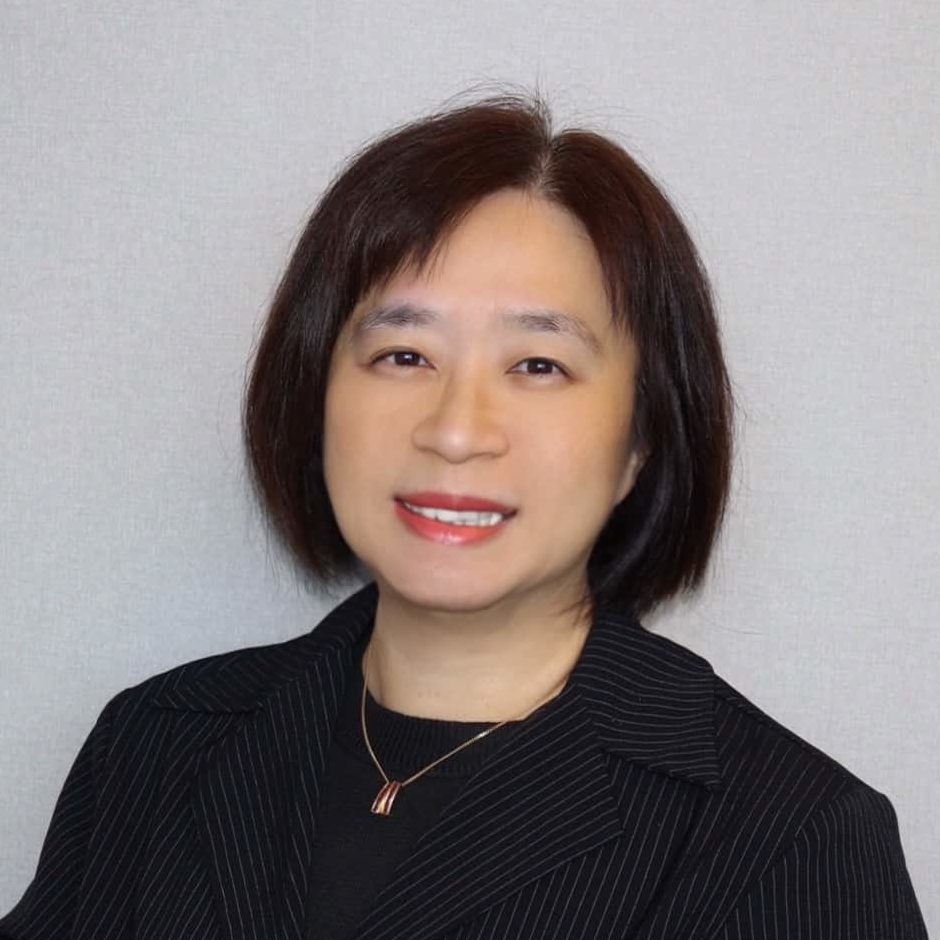 Senior Manager of Finance Dept.
Ya Ching Yu
Sunny Yu received the master of Public Health Degree Program (Health Services Administration Field) from National Taiwan University. She has more than 26 years of experience in accounting, finance, audit and project management field. She previously worked at research new drug biotech company, generic drug pharmaceutical company, healthcare management company, high technology company and investment bank.
Scientific Advisory Board

Robert B. Diasio, M.D.
Mayo Clinic Cancer Center

James Mulé, PhD
Moffitt Cancer Center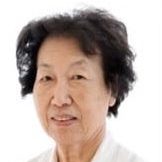 Jacqueline Whang-Peng, M.D., Ph.D.
Academician, Academia Sinica, ROC

Robert B. Diasio, M.D.
Mayo Clinic Cancer Center

James Mulé, PhD
Moffitt Cancer Center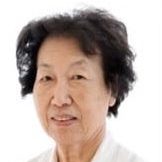 Jacqueline Whang-Peng, M.D., Ph.D.
Academician, Academia Sinica, ROC